The Krave Kobe Burger Mission Statement: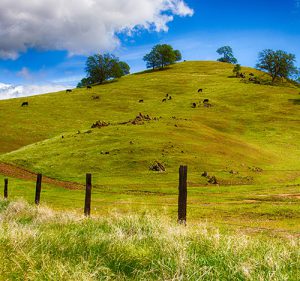 The Krave Kobe Burger is committed to provide the highest quality food products. We believe that healthy eating and quality food should be available to every member of the community with any size budget. Our goal is to help and support our local farmers who believe in the same philosophy and human concerns. Our main differentiator is our love and passion for humanity and community support. Our desire is to encourage everyone think of how they can positively impact the community they serve. Ardy and Fariba along with their son, Niven, created this concept.
The Kobe Beef Difference
The capital of the Kansai region on Honshū Island, Japan, is where Kobe the world's most expensive beef originates. The black Tajima-ushi breed of cattle are a wonderful delicacy, renowned for its tenderness, flavor and marbling. The beef that results from this process has been copied worldwide and is referred to as Kobe-style or Wagyu-beef.
Today we are excited to be able to bring you this amazing "American Kobe Wagyu Beef" product in a casual environment for a more affordable price. The beef is not from Japan and good news for you it's not $200 a pound. All of our proteins come from independent farmers with no added hormones and have been humanely raised to the utmost standards so you can taste the quality in every bite.